Arthur is running for City Commission in Holly Hill.
.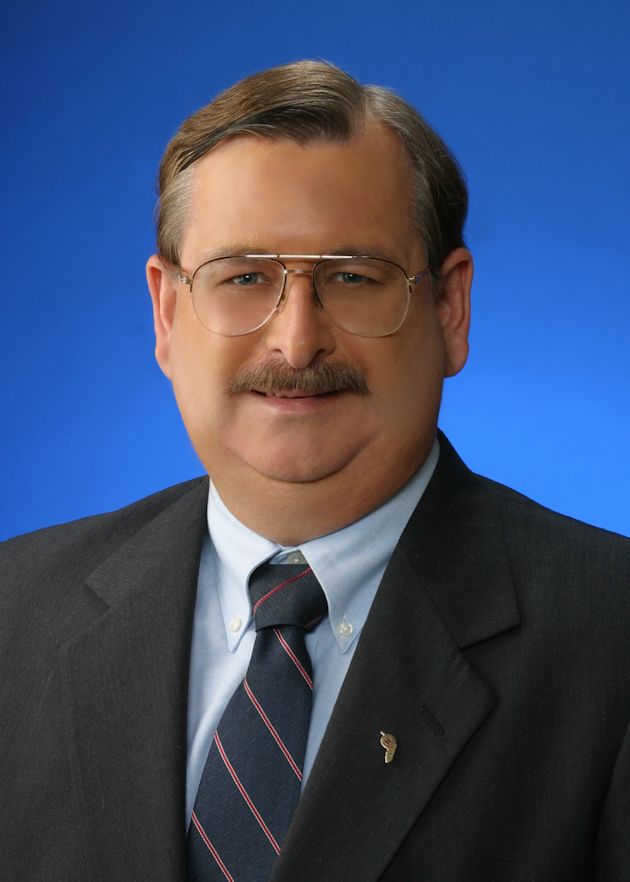 .
If you live within the City Limits of Holly Hill, you can vote for him, no matter which district you live.
Here is what he has to say about Holly Hill:

"I have seen our city when it is at its best, and, I believe that we should not have to see Holly Hill constantly in the newspaper because of the mistakes and scandals, of the current Commission.
Holly Hill needs to get back on the path of being "The City With a Heart." We need to make sure that our code enforcement is being used to protect the citizens and businesses in the city, and not just to generate revenue.
I believe that our City can once again be the shining star of what is good and an example of the right way to do things. But that can only come from the top, with a Commission that is friendly to businesses and responsive to the needs and wants of the citizens.
.
If elected, I promise to do the best job to make our city better again."

.
.
This announcement paid for an approved by Arthur J. Byrnes Candidate City Commission District 1 Holly Hill, Florida.